Welcome
This site is for guys with eczema. If you are stuck on prescription topical steroids and are ready for change this place for you.
There is no quick fix or special product that will miraculously heal your itching and inflamed skin.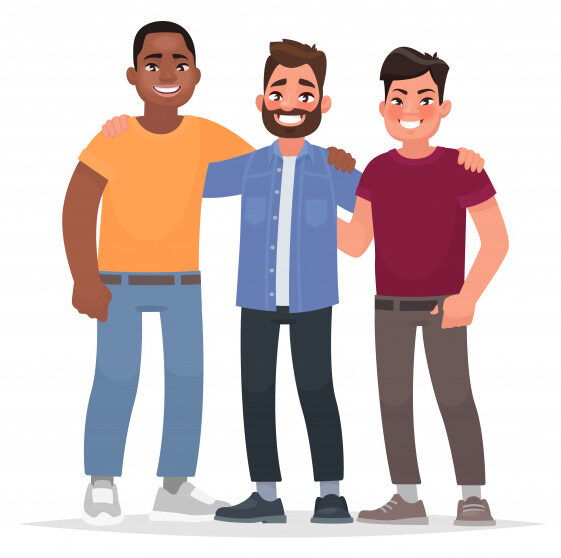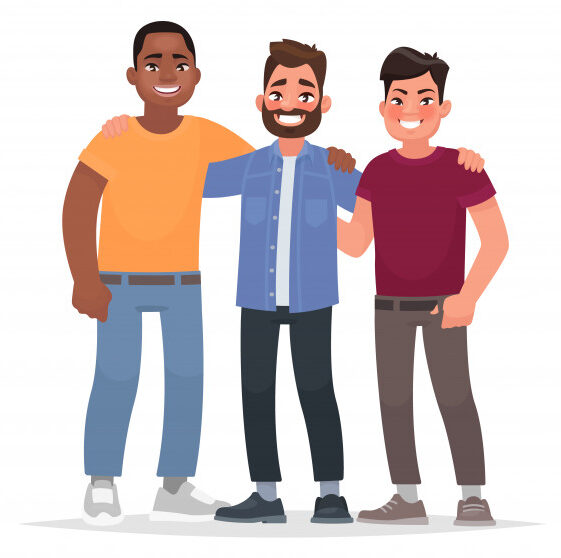 Topical steroids can give short time relief, but at the cost of serious long-term side effects.
Many products promise great results, but we know from our own experience that you will only get better if you optimize your diet and routines. This site is all about giving you the knowledge, tools and motivation to heal your eczema in a healthy and natural way.
We do not promise a cure for eczema. Depending on your commitment to the guidelines your results will vary.
My book Man's guide to eczema healing and healthy living will get you started on your own eczema-healing journey.
The book is expected to be available first quarter 2021.
Read more about the book here.